Volkswagen's Skoda brand will launch three new electric vehicles by 2026. According to the business daily Handelsblatt, it will be four years earlier than planned.
The Czech carmaker and Volkswagen subsidiary will spend most of its planned investment on these new models.
This would increase the proportion of electric vehicles in their lineup to 70% by 2030.
By 2026, the companies plan to invest 5.6 billion euros in electromobility. That is roughly 80% more than they anticipated a year ago, said the CEO Zellmer.
Electric vehicles need batteries
But, Asian carmakers are keeping in line with electric vehicle parts production. They want to stay in competition with electric car batteries.
According to a top South Korean executive, Australia will play a significant role in South Korea's ambition to lead the electric vehicle battery market and diversify away from China for its battery metals needs.
Ben Bosung Kim, managing director of steel giant POSCO in Australia, stated that the company has already invested approximately $3.4 billion in the country. That includes traditional raw materials such as iron ore and coal. Also more recently it includes lithium, nickel, graphite, and other minerals required to manufacture electric car batteries.
The Asian country controls a third of the $46 billion market for electric vehicle batteries. But it is heavily reliant on China. China is a major supplier of electric vehicles to Korea.
In recent years, US allies have taken steps to reduce their reliance on China, as concerns about Beijing's control over the critical minerals sector have grown.
South Korea needs supplies for EV battery production
South Korea requires critical mineral supplies because it has pledged to become a battery manufacturing powerhouse by 2030. It is a part of a carbon-neutral plan for 2050.
POSCO executives said at the conference that Australia will be a key target for the company's investment in hydrogen projects too.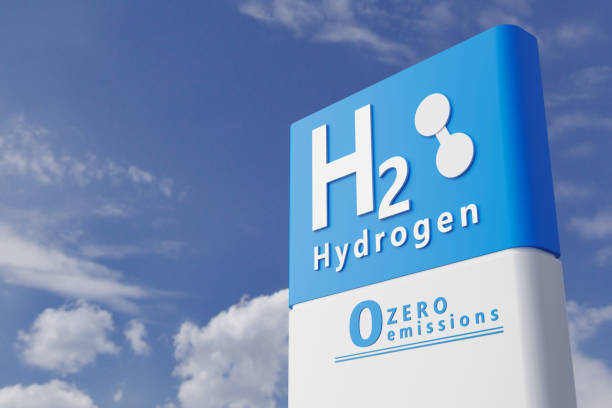 Hydrogen is in the game too
POSCO Executive Vice President and Head of the Hydrogen Business, Juik Choo, stated in a presentation that the company aspires to be a global hydrogen provider. Their planned capacity is of 7 million tonnes by 2050. Part of this plan is to build a large-scale hydrogen production base in Australia. It should be capable of producing 1 million tonnes of hydrogen by 2040.
Choo stated that the global race to be the first and largest provider of hydrogen is picking up speed, with the United States passing the Inflation Reduction Act (IRA) this year. This provides significant incentives for hydrogen production.
According to him, the Australian government should provide similar incentives so that the country can become a global leader in hydrogen exports.