The European Commission today announced it has approved public funding in the amount of 5.2 billion euros ($5.15 billion) for green hydrogen energy projects.
The fund comes by 13 EU member states and aims to boost the supply and production of renewable and low-carbon hydrogen as energy source.
This is in line with the EU strategy to implement measures to facilitate hydrogen usage and usage of its derivatives mainly in the transport sector. European Commission is to design a Sustainable and Smart Mobility Strategy and other related policy initiatives for green energy use.
It is expected this state aid to push private funding worth 7 billion euros for 35 hydrogen energy projects. The projects will involve 29 companies, the Commission announced.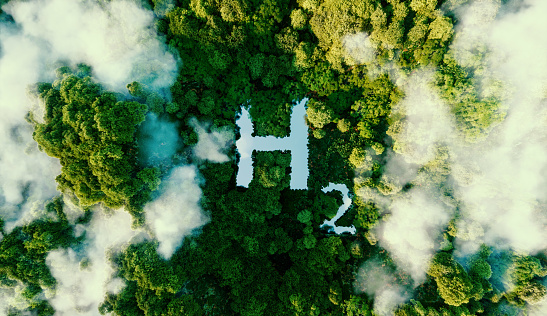 EU strategy on hydrogen
The EU strategy on hydrogen was adopted in 2020. The strategy rounded off EU vision for making of a European hydrogen ecosystem consisted of research and innovation to upgrading production and infrastructure for hydrogen usage.
The strategy examined if producing and usage of renewable hydrogen can help the EU to decarbonize its economy cost-efficiently. Besides the implementation of the European Green Deal, EU put hopes on hydrogen as a possibility for economic recovery.
Among the measures and hopes listed in the EU strategy on hydrogen is to start the planning of hydrogen infrastructure, including in the Trans-European Networks for Energy and Transport and planning of a network of fuelling stations.
Partnership on hydrogen energy
In that sense, the EU plans to establish the proposed Clean Hydrogen Partnership. It means focusing on renewable hydrogen production, but also on its storage, transport, and distribution. Plus, it has to be cost-efficiently and affordable.
To meet this goal of renewable electricity and hydrogen, the EU is to promote cooperation with Southern and Eastern Neighborhood partners. Also, it will include the Energy Community countries, including Ukraine.
There are a total of 20 action points listed that were implemented by the first quarter of 2022.