British power generator Drax signed an initial memorandum of understanding with U.S. carbon finance firm Respira International. Drax will sell approximately 2 million carbon removal credits from its proposed biomass projects in the United States.
Drax has developed technology to capture and store emissions from its power plants. Its plants burn wood-based biomass pellets in Britain. The power station management is seeking to build similar projects in the United States till 2030 due to further development of their technology.
Respira International has the option to buy up to 2 million tons of carbon removals over a five-year period from future Drax operations in the United States, the memorandum of understanding sets. It is important for Drax to secure commitments from customers to buy the removal credits because it enables the long-term duration of their project.
Carbon removal credits are emissions neutralizing projects that adsorb extra CO2 back from the atmosphere. The goal is to remove the greenhouse gas prospects the big plants produce.
According to Drax, if the plants are capturing the emissions they create by burning pellets, the overall impact on the climate from greenhouse gases will be minimal. Thus, it allows the projects to generate carbon removal credits.
Globally, there are many companies that set net zero emissions targets. It requires them to purchase carbon offset credits to compensate for the emissions they are unable to cut themselves. There are companies, such as Microsoft, willing to pay compensation for removal credits. The final result is lessening the carbon emissions out of the atmosphere.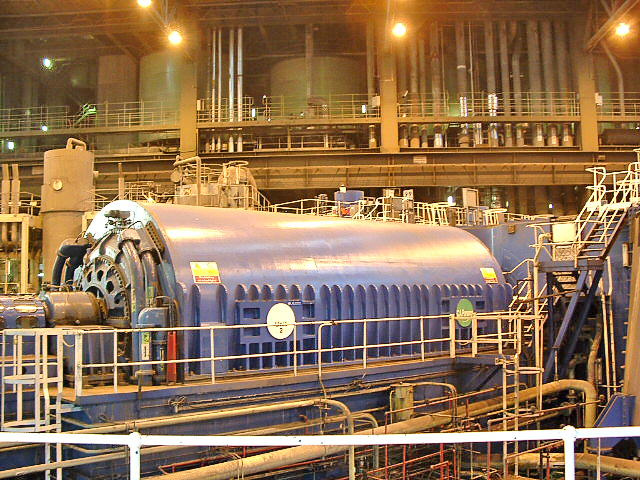 Green activists criticize the burning of wood biomass pellets. They claim it is not a carbon-neutral energy production method. Moreover, pellet production can contribute to deforestation.
But, Drax claims it only uses wood residuals or byproducts from trees primarily used for lumber. The company says that the exploitation of wood from sustainably managed forests can help increase forest growth.