It seems that Spanish power company Iberdrola is considering selling its onshore wind farms in Romania and Hungary. This would be a part of a company strategy to raise enough finances to fund more lucrative renewable energy projects.
The estimation is that the sale could be worth up to 300 million euros.
Company's renewable energy assets sales
Iberdrola is selling fully operational investments to lower-cost-of-capital investors to fund the development of new renewable projects and grids in its main markets. As it is known, Iberdrola operates mainly in the United Kingdom, the United States, Spain, and Brazil.
The sale is expected to begin in the coming weeks. It includes six wind facilities in Hungary and Romania with a total generating capacity of 238 megawatts. But the company itself did not confirm this yet.
Iberdrola frequently trades renewable energy assets in Europe. The company most recently sold a 49% stake in its German offshore site Wikinger. Energy Infrastructure Partners (EIP) bought Wikinger for 700 million euros.
Aside from this, Iberdrola began negotiations in September to sell a minority stake in a 1.2 gigatonne portfolio of renewable assets in Spain. There is also no official confirmation. But, two separate sources close to the transaction told the media it is true.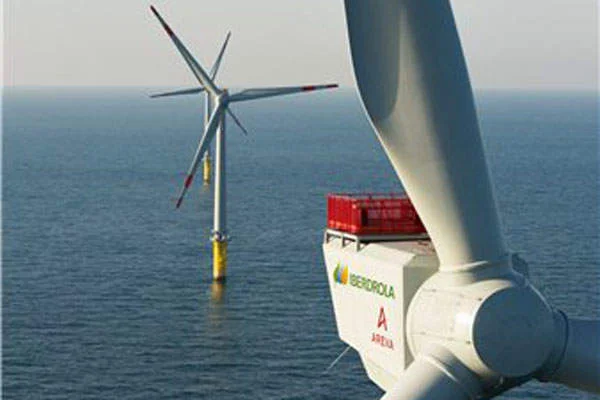 Plans for 150 billion euros investment in wind farms and power grids
In 2020, the Spanish utility announced an ambitious plan to invest up to 150 billion euros. Investments should be in costly offshore wind farms and power grids. Also, the time planned for this is until 2030. From the previous year until this July, the company confirmed massive investments. They are worth 10.2 billion euros. The main locations for their investments are the U.S., Spain, Brazil, and United Kingdom.
The high level of investment is increasing the company's net debt. According to finance experts, the debt is to reach 45 to 46 billion euros this year. As Chief Financial Officer Jose Sainz told the media, the figure does not encompass any asset sales.
One of the sources not connected directly to the company said Iberdrola is to announce a new global target for acquiring and selling assets at an investor day in November. It does not encompass the $2 billion announced recently by its U.S. unit Avangrid.