A United Nations committee made a decision this week that Australia had violated the human rights of Torres Strait Islanders. Torres Strait Islanders are a group of people who live on the Australian north coast.
The Committee finds that Australia failed to adequately protect Torres Strait Islanders from the impacts of climate change.
The committee's opinion is that Australia could cut greenhouse gas emissions to stop rising sea levels. Rising sea levels have damaged traditional food sources and ancestral burial sites of the Islanders.
The devastation of burial sites caused the scattering of human remains, the islanders claim. They say their homes are at risk of being overflown.
This is an important case for climate-affected islanders worldwide
Torres Strait Islanders and their children filed a complaint over three years ago. Their case is considered an important one in the growing climate cases worldwide that are based on the ground of violation of human rights.
Thus, this decision of the United Nations committee will strengthen the legal position of other similar appeals.
Claimants in the case against Australia showed satisfaction. As they said to the media, their win gives hope to other island nations affected by sea levels rising due to global warming.
After this, there is hope that they can protect their island homes and their culture and traditions for future generations.
Torres Strait Islanders fought for their human rights
Torres Strait Islanders were supported by the environmental charity ClientEarth to initiate the procedure and the appeal process. This is the first case inhabitants of small islands worldwide have filed against a nation-state, according to ClientEarth representatives.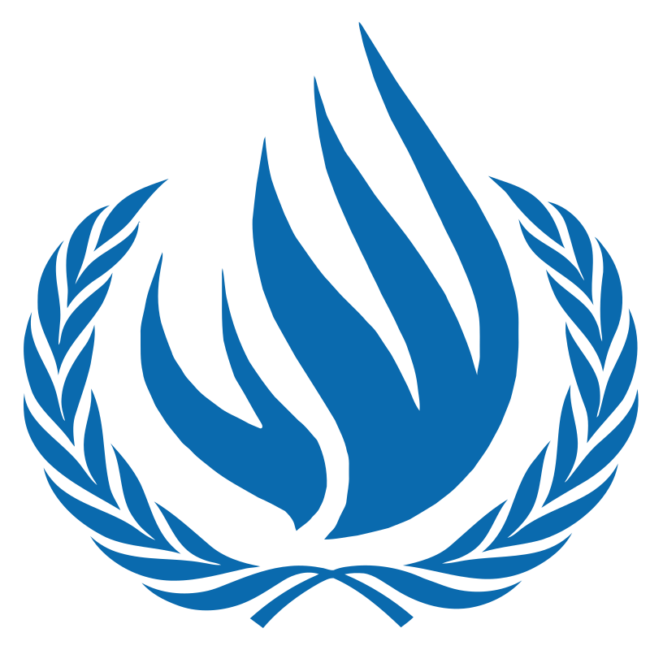 The Committee decided that Australia had violated two of the three human rights set out in a U.N. Treaty – the International Covenant on Civil and Political Rights from 1966.
The Committee accepted the plea concerning culture and family life. They have rejected the claim of violation of the right to life.
Australia has ratified the Covenant on Civil and Political Rights, the same as the other 173 U.N. Member States.
There is no enforcement mechanism, but it is customary for states generally to comply with the committee's decisions. Committee decided for Australia to provide the islanders with an effective remedy.
Along with Aboriginal people, Torres Strait Islanders belong to Australia's indigenous population. They live on small clusters of low islands between Australia and Papua New Guinea.