Company Lekela produces electricity using renewable resources, mainly wind power. Their focus is the advancement of the projects from mid or late-stage development into long-term operation. Lekela, also, builds utility-scale projects that provide people throughout Africa with desperately needed renewable energy. If wind powers Lekela Power, then Lekela powers Africa.
Wind power is a serious business if done well
The Netherlands-based independent power producer (IPP) business Lekela Power B.V., the company's full name, has investments throughout Africa. All of them are renewable energy plants. The company continues to have its main office in Amsterdam, Netherlands. Additionally, the business keeps offices in Dakar, Senegal; Cairo, Egypt; and London, United Kingdom.
They established the firm in 2015. The shareholders were Actis Capital from the United Kingdom with 60% of stakes, and Ireland's Mainstream Renewable Power Africa Holdings with 40% share.

The company's owners agreed to sell the business to Infinity Energy, a Cairo, Egypt-based corporation, and Africa Finance Corporation, a Lagos, Nigeria-based development finance institution, under the terms of agreements that were signed in July 2022.
According to reports, the sales price was around $1.5 billion. After receiving the necessary regulatory clearances, the transaction is closing these days, at the end of 2022.
The wind blows for Lekela in five African countries
Some of the power stations owned and operated by Lekela Power are five wind power stations in South Africa – Kangnas, Loeriesfontein 1 and 2, and Khobab, which all have a capacity of 140 MW and Noupoort with a capacity of 82 MW. Also, Lekela Power owns wind power stations in Senegal – Taiba N'Diaye with 159 MW capacity, and West Bakr in Egypt which has a major capacity of 252 MW. They have projects in Ghana, too.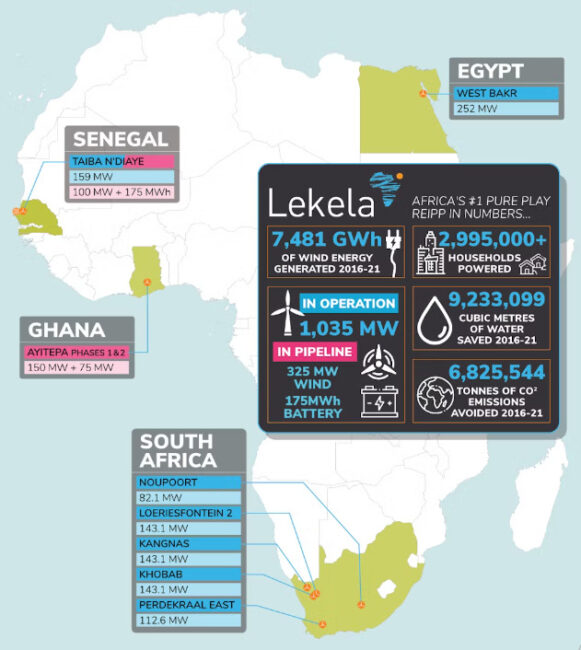 The company is an expert on renewables, primarily using wind power. As of July 2022, Lekela had seven wind farms in seven different African countries, as mentioned above. Now, it actively builds three more renewable energy plants. Thus, Lekela has a pipeline of additional projects in development across Africa.
At the time, the portfolio of power plants had a total output capacity of more than 1,000 MW (1 Gigawatt).
Big companies have big community responsibilities
Much of Africa is extremely vulnerable to climate change. That is why Lekela collaborates with the communities, trying to leave a positive impact for decades to come.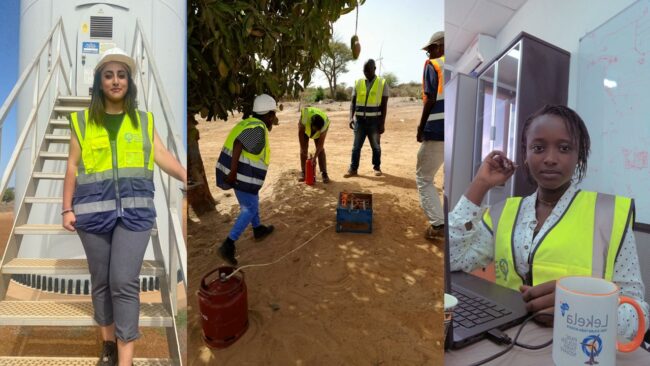 The highest international standards for health, safety, and environmental protection have been applied by Lekela. The company has also grown deeply committed to supporting local development and is still running a community investment program that funds programs to promote entrepreneurship, education, and environmental protection.
Lekela is a provider of utility-scale renewable energy projects that bring much-needed clean energy to communities across Africa. For that, they mainly operate wind assets but also use solar facilities. This way, the company provides large-scale industrial projects, utilities, and governments with sustainable, dependable power at low prices boosting the economic development of Africa.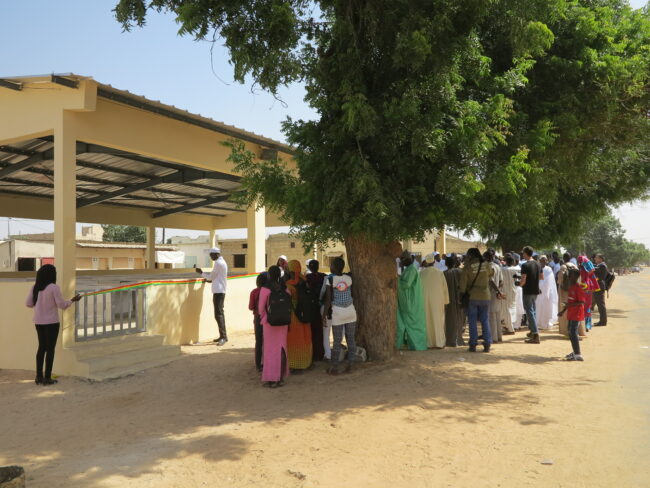 In order to supply sustainable, dependable, and reasonably priced power, Lekela designed a best-in-class platform that capitalizes on the decades of knowledge of the company's team members.
In South Africa, for example, once all the work underway is complete, Lekela's wind farms will supply 610MW of sustainable energy to South Africa's grid. Also, the local community Trusts are funded by the shareholders and other partners and will be carrying out public benefit activities to assist the local community through economic development.
All in all, the company platform currently provides sustainable energy to almost three million African homes.
Lekela, a company founded to provide clean, dependable energy across Africa, has grown to become the continent's largest pure-play independent power producer (IPP). And they are doing so.
As company leaders say, they see the ideal world as one that is powered entirely by renewable resources. They committed to leading, and significantly accelerating, the switch to renewable energy in South Africa, across the African continent, and in markets worldwide.
So be it.