China Petroleum & Chemical Corp, Sinopec, has launched a specially-designed unit to work on carbon (CO2) capturing and storage. Part of the task of this new unit is planning the venture capital for the project's involvement in carbon-related investments. The company issued an announcement about this today.
The new unit of Sinopec name is Sinopec Carbon Industry Technology Co. Ltd with an initial capital of $352.06 million. Sinopec Corp itself possesses 46% of the total amount of the stake. The owner of  43% is Sinopec's Nanjing Chemical Industries Corp.
Other stakeholders include several engineering subsidiaries of Sinopec, including Unipec, which is Sinopec's oil and gas trading branch. Unipec has launched a carbon trading desk last year.
Nanjing to become a carbon-capture center
The new carbon-oriented company is based in Nanjing. Nanjing is the city in Eastern China where Sinopec has massive units of carbon industry know-how.
Sinopec has put into function China's major carbon capture, utilization, and storage facility last month. It took less than two years for this carbon-capturing facility to be built. It captures CO2 from Sinopec's Qilu refinery in eastern Shandong province. Qilu refinery produces carbon during making hydrogen. Then follows the injection of the captured carbon into Shengli oilfield's 73 oil wells.
Investments in carbon capturing will continue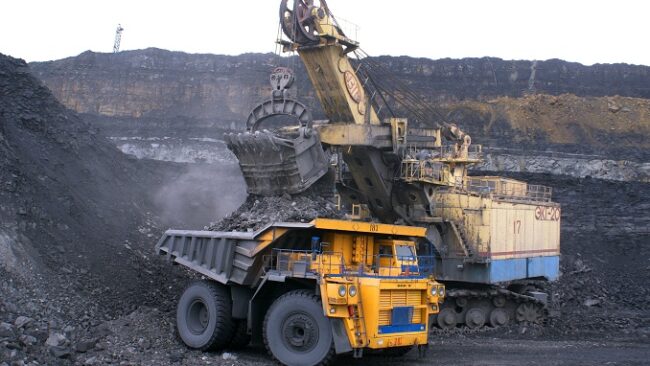 The petrochemical company plans to build another two large plants for carbon capturing of this kind by 2025.
Sinopec's aim is to capture and store 3 million tons of CO2 per year. The plan is the usage of 2 million tons a year. Then the other two plants will take part and will start to work.
China's national goal is for the peak of carbon emissions of their industry to be reached by 2030, and to reach carbon neutrality by 2060. Thus, major energy companies invest billions of dollars in low-carbon energy sectors such as hydrogen fuel and carbon capturing.